For 2021, our favorite influencers have found the perfect trend: Athflow. A comfortable way to dress while remaining chic.
On social media, trendy girls have taken hold of a whole new phenomenon: Athflow. But then, what is Athflow? You should already know that the word and the contraction of the terms "athleisure" and "flow", understand a cozy style, but without being neglected. And this year, more than ever, comfort is the watchword of our wardrobe. If the pandemic is still very present in our daily lives, teleworking is even more so. So how do you dress comfortably while combining our favorite fashion pieces? More and more influencers are showing off on their Instagram accounts, for example wearing flared ribbed jogging pants with silk shirts and suit jackets, usually worn in the evening. The sets mesh They also have the wind in their sails as well as the combinations, super easy to wear. 
HOW TO DRESS IN ATHFLOW? 
For a successful Athflow look, nothing could be simpler. Just mix your most glamorous pieces with your nicest clothes. Like some influencers, opt for leggings or mesh pants that you combine with a pair of boots and a long coat. You can also do the opposite, by being more chic with a nice flare pants in leather or printed, but worn with a big soft sweatshirt. Matching sets are also the key to a perfectly realized Athflow style. To upgrade the look, we associate it with a small pair of mules to break up the streetwear side. 
In order to better visualize, here are some examples of trendy girls in total Athflow look. 
SOFT PANTS AND SHIRT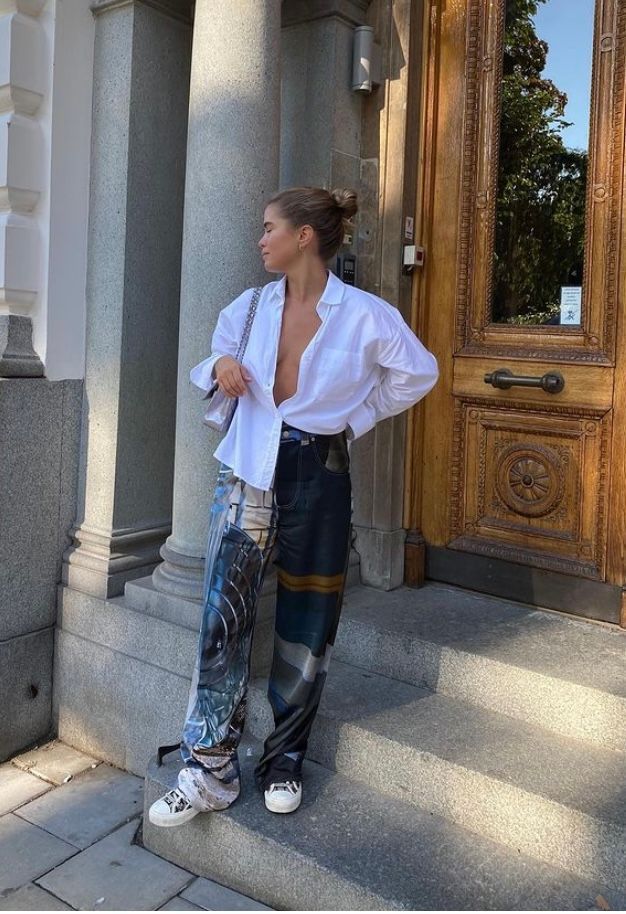 © instagram @matildadjerf
MESH SET AND WHITE SHIRT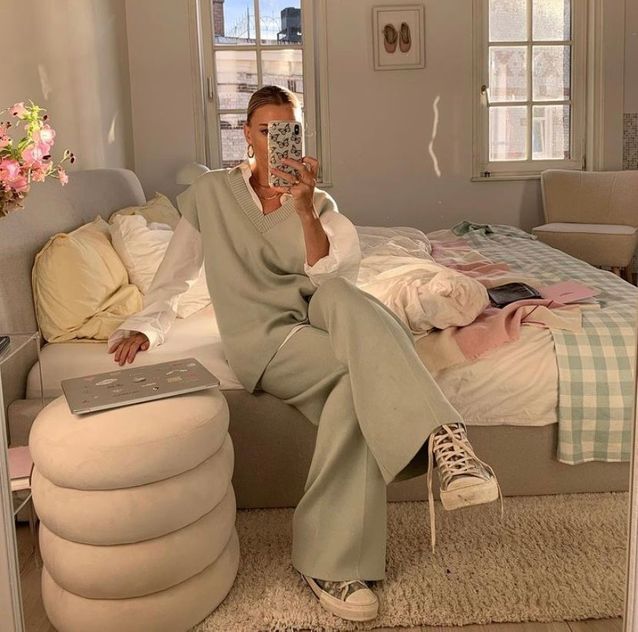 © instagram @queenofjetlags
JOGGING BOTTOMS WITH BOOTS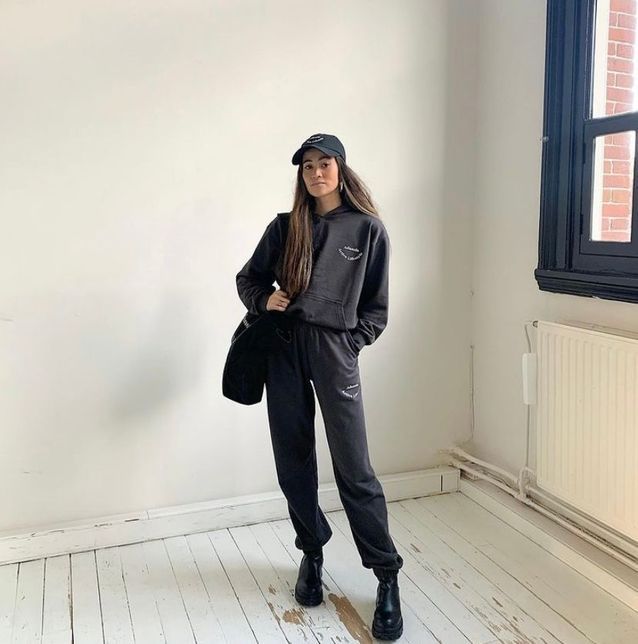 © instagram @michellefleur
RIBBED PANTS AND SUIT JACKET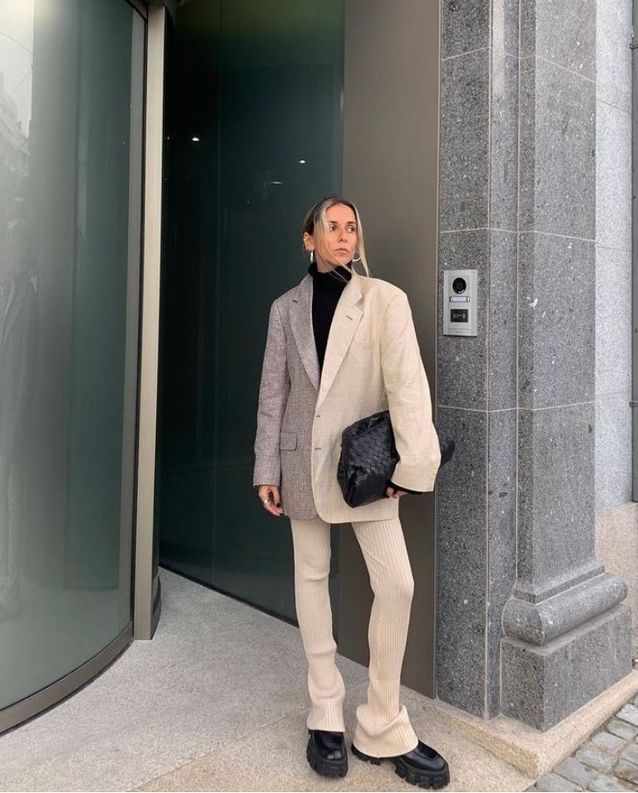 © Instagram @sofiamcohello
RIBBED PANTS AND WHITE SHIRT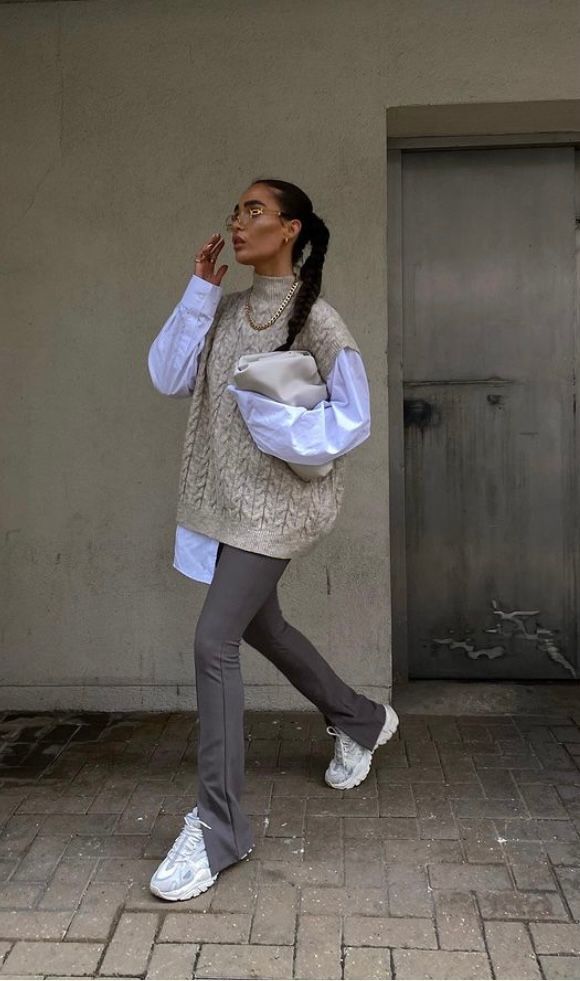 BIG SWEATER AND LEATHER PANTS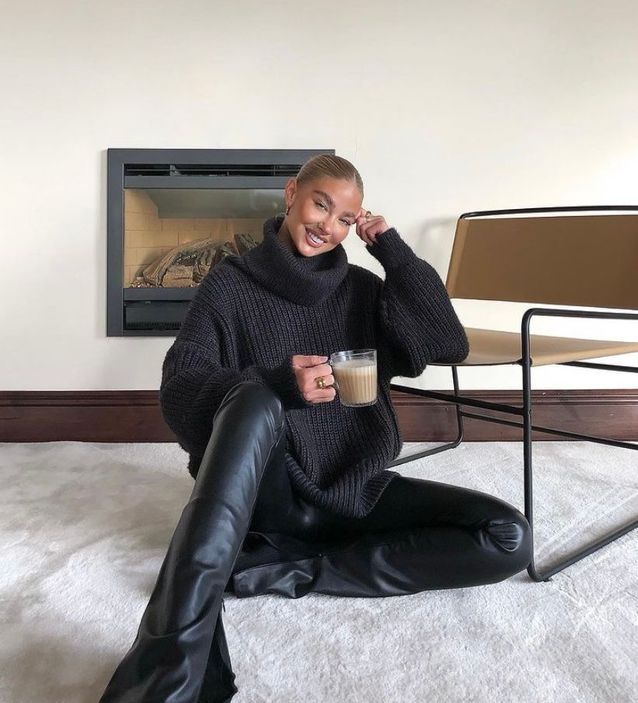 BROWN RIBBED SET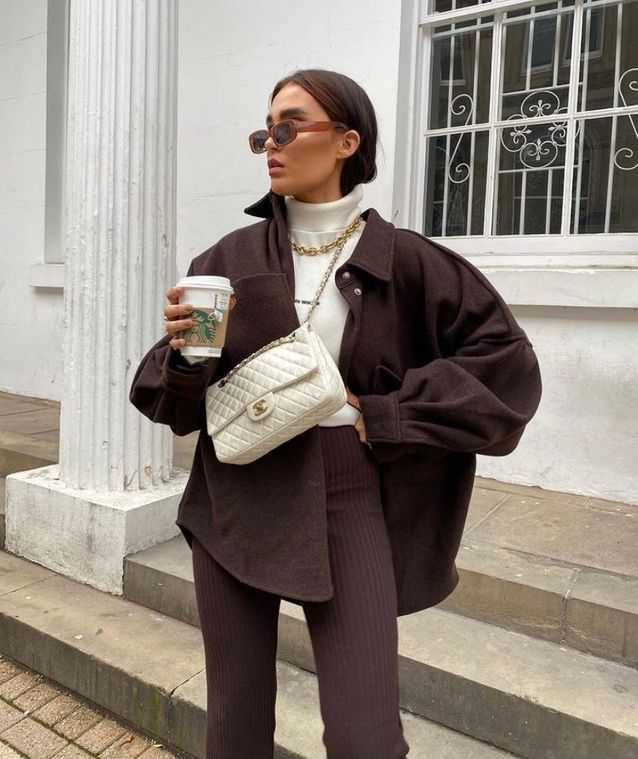 © © Instagram @lissyroddyy
BEIGE JOGGING BOTTOMS AND WHITE BOOTS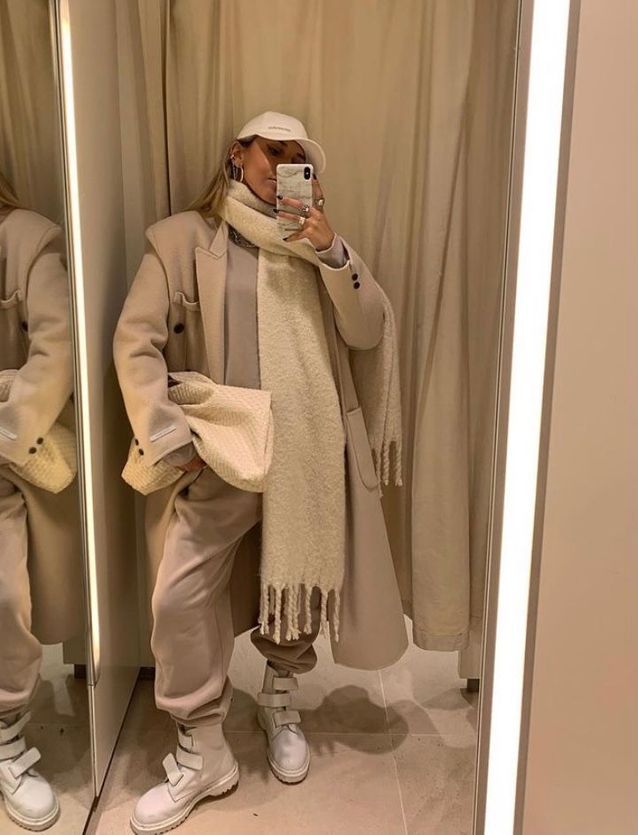 © © Instagram @sofiamcohello
RIBBED PANTS AND LEATHER JACKET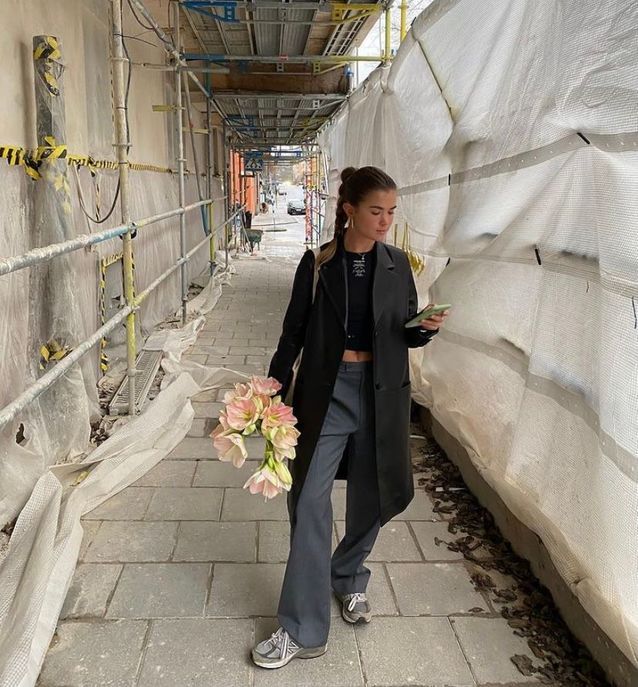 © instagram @matildadjerf
RIBBED SET WITH SUIT JACKET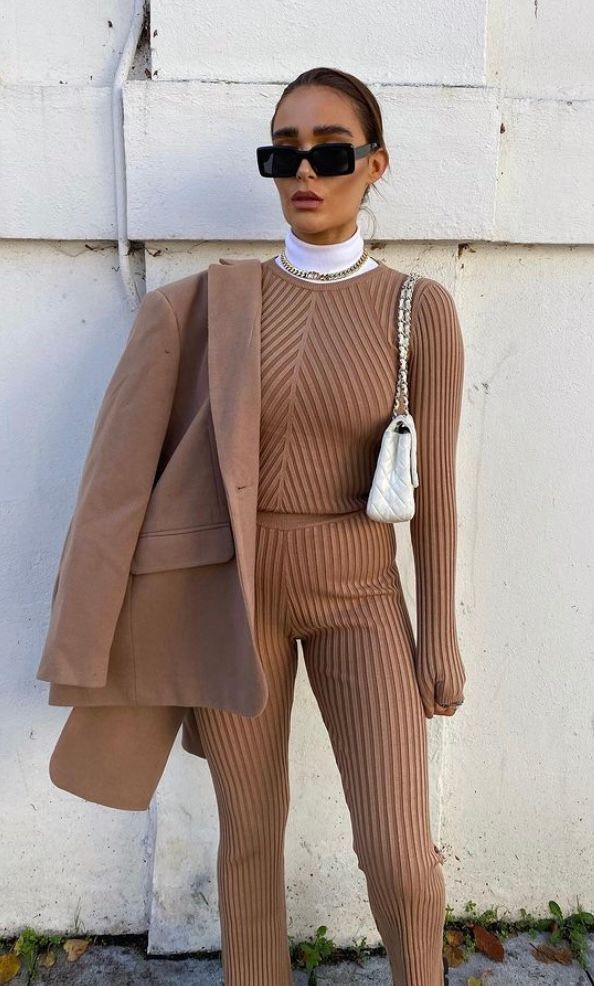 © © Instagram @lissyroddyy